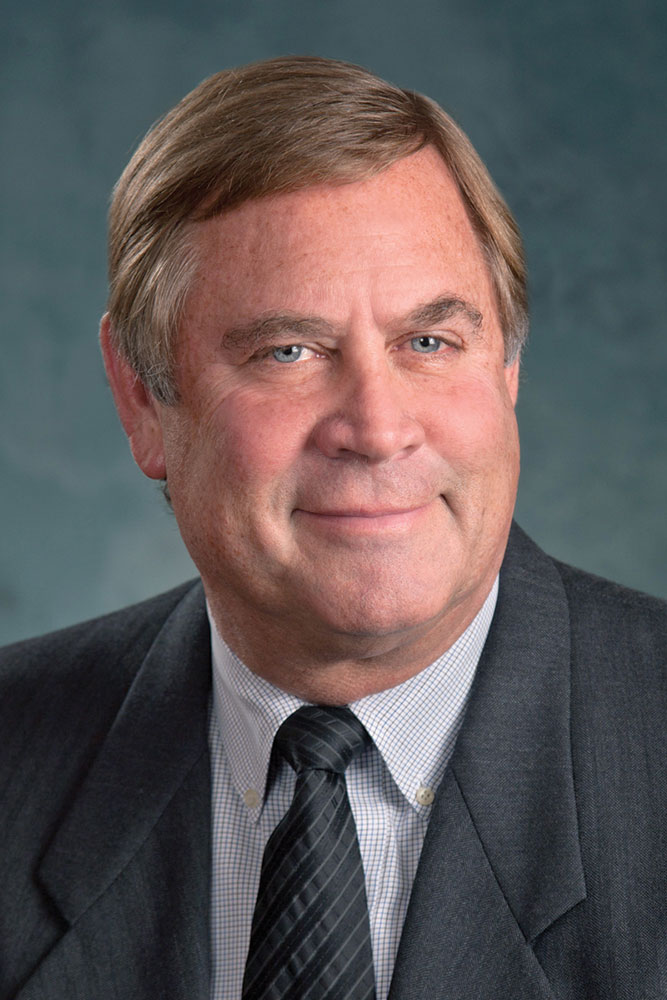 Jim Abel is a life-long resident of Lincoln, and the Chairman and CEO of NEBCO Inc., a Lincoln-based company with interests in the manufacture of concrete building materials, road construction, insurance, mining, real estate development and recreation. Jim's interest in baseball dates back to enjoying the Lincoln Chiefs and working concessions during the Chicago Cubs spring training games while attending Arizona State. In 1973, after earning a degree in Business Administration, Jim returned to Lincoln beginning his career on the company's highway asphalt and concrete paving crews. In 1985, Jim succeeded his father, George P. Abel Jr., as President of NEBCO, Inc. In addition, Jim serves as President of the Abel Foundation, which continues the family tradition of returning a measure of the company's success to the community.
A native of Arlington, Nebraska, Charlie serves as Treasurer of NEBCO, Inc. and President of the Lincoln Saltdogs. Meyer is a graduate of Doane College, Nebraska College of Business and Colorado School of Banking. He is involved in a number of charitable and community organizations in the Lincoln area, including the following boards: Child Advocacy Board, Nebraska High School Hall of Fame, Founding Board Member of 100's of Lincoln Men Who Care, the Lincoln Youth Complex and Chair of the Expansion Committee of the American Association. He and his wife Val, have three children and five grandchildren: Jamie & Ryan Von Sossan, and sons Cole & Lou of Sacramento, CA; Amber & Pete Fencl. daughters Izzy and Maxine, and son Brody of David City, NE; and Brian of Lincoln, NE.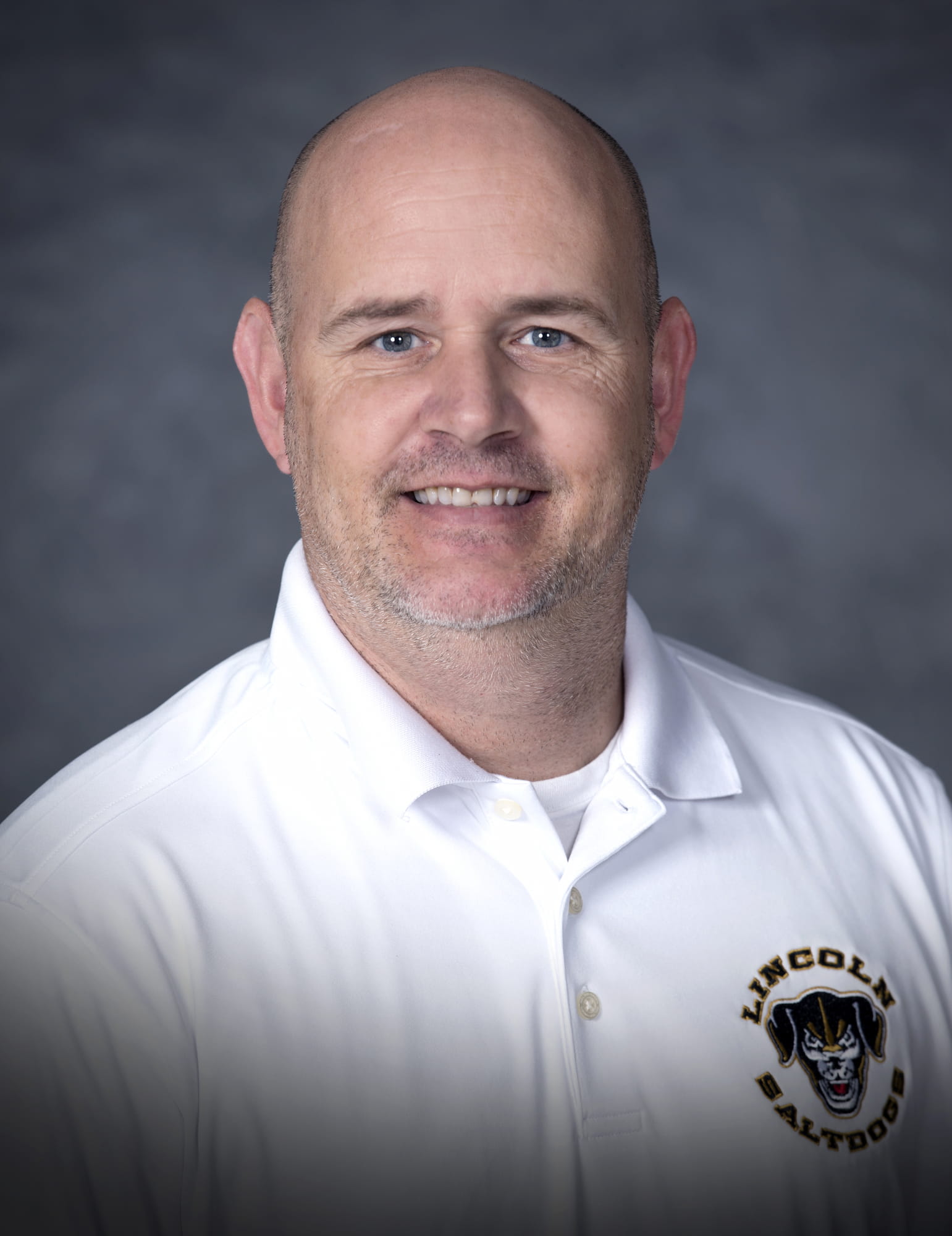 SHANE TRITZ
General Manager
Shane is entering his first season as the General Manager of the Lincoln Saltdogs and 21st season in professional baseball. Shane began his professional baseball career as an intern with the Sioux City Explorers in 1999, before joining the Kansas City Royals AAA affiliate in Omaha, NE for the 2000 season. Shane returned to the Sioux City Explorers for the 2001 and 2002 seasons, before spending the next three seasons in South Texas as the General Manager with the Coastal Bend Aviators of the Central Baseball League. In 2006, Tritz would return to the Sioux City Explorers to serve as team's Vice President/General Manager, a position he would hold for 13 seasons (2018). In 2013, Shane was honored as the league's (American Association) Executive of the Year. The Saltdogs new General Manager is originally from Sioux City, IA and attended the University of Iowa where he earned his degree in Sports Management in 1999. Shane and his wife, Holly, have two daughters, Morgan and Peyton.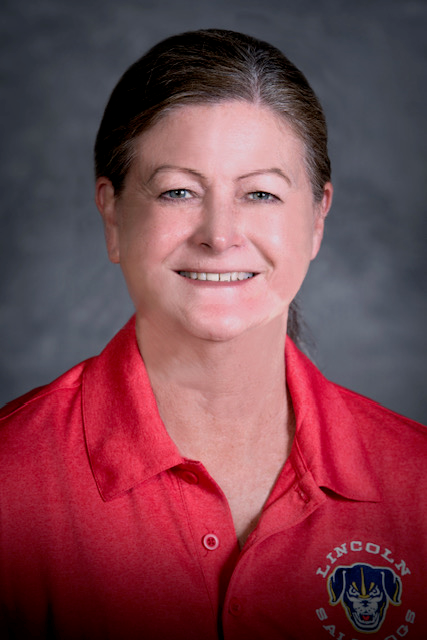 DEB GADE-SIPP
Office Manager
Deb is a lifelong native who graduated from Lincoln East High School while participating in a variety of sports. She then continued her education and played on the volleyball team at University of Nebraska-Kearney. Deb and her husband Ron have four daughters along with eight grandchildren. She enjoys her time away from work by socializing with friends and family, going to music concerts, and traveling with Ron.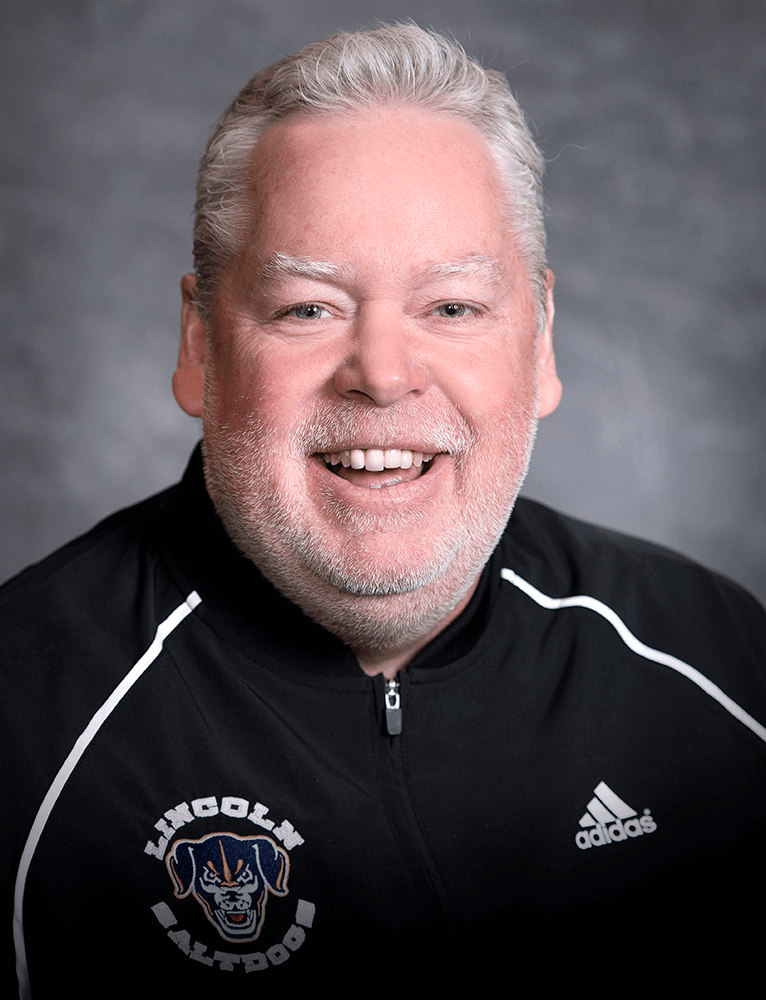 DAVE ASCHWEGE
Director of Stadium Operations
After spending 13 seasons as an umpire in the Minor Leagues, Dave joined the Saltdogs organization in October of 2007. He spent 2008 as a ticket account executive, and was named as the director of stadium operations in September. On the field, he served as a Triple-A umpire for eight years, and also worked games in the Dominican Republic Winter League. Between 2002 and 2005, Dave was a fill-in umpire in the Major Leagues, and then worked in the American Association 2006-07. He still umpires some college games in his spare time. Dave and his wife, Peg, have two sons, Jack and Sam, and a daughter, Kathleen.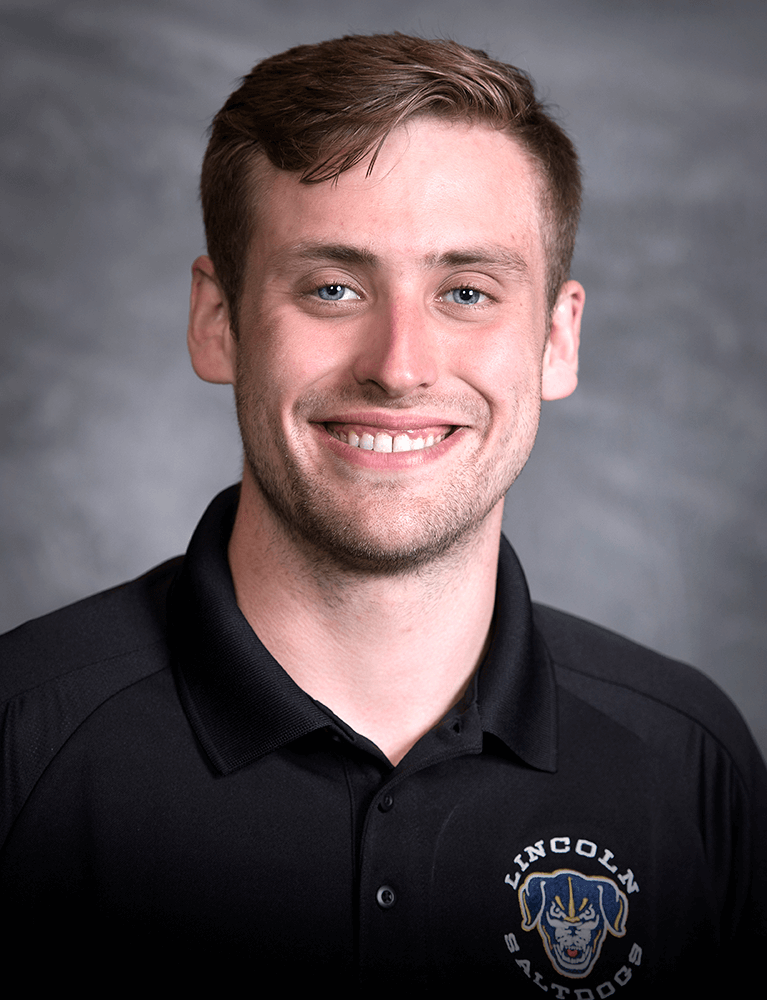 BRENDEN GERLACH
Asst. Director of Stadium Operations
Brenden is entering his second season with the Lincoln Saltdogs. A native of Milford, NE, he attended Midland University, where he played football and graduated in 2021. He also works for the Lincoln Sports Foundation and spends time as a basketball referee. In his free time, Brenden enjoys playing golf, fishing and hunting.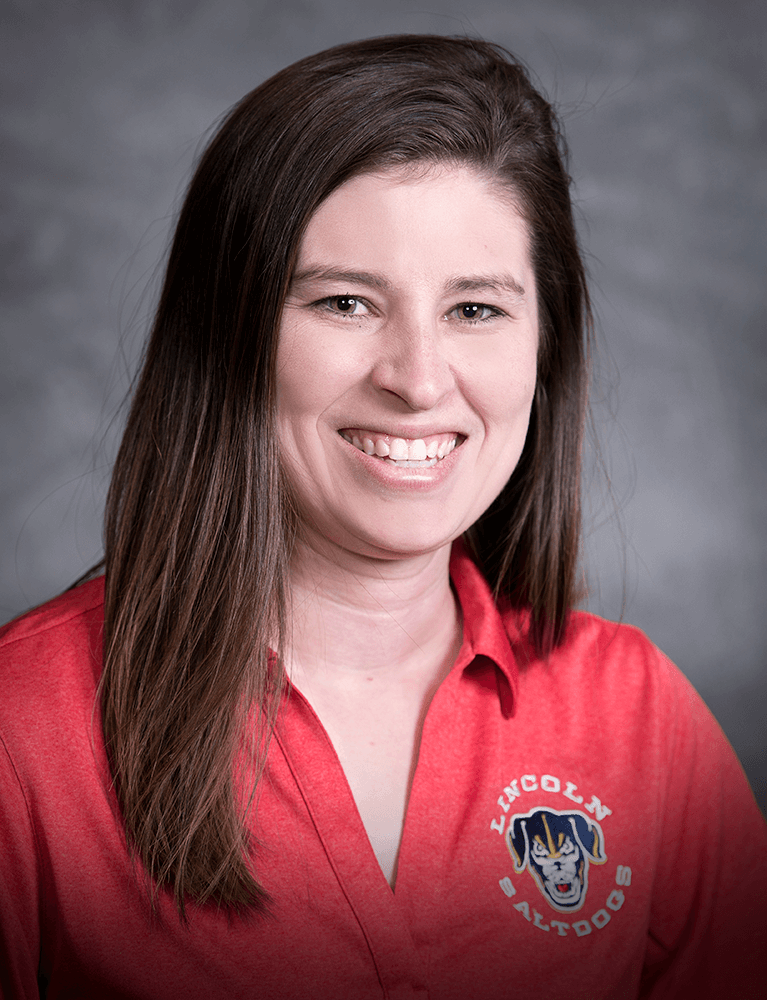 KANAI KUHNEL
Director of Sales and Retention
As a Lincoln area native, Kanai is entering her first season as the Director of Sales and Retention for the Lincoln Saltdogs and 10th year working in baseball. Kanai began her athletics career as an undergrad at Wayne State College in 2012 working for the Sports Information Department. Kuhnel moved to Texas in 2016 and stayed for almost six years before moving back to Lincoln in the fall of 2021. She worked for multiple areas at the UT Arlington including Athletic Development, Athletic Communications, and the College of Engineering. Kanai graduated with her Bachelor's in Sport Management from WSC in 2016 and completed her first Master's in Communication from the UT Arlington in 2018. Kanai currently resides in Lincoln with her long-term boyfriend, Dustin, and their twin girls, Makiah and Kallyn.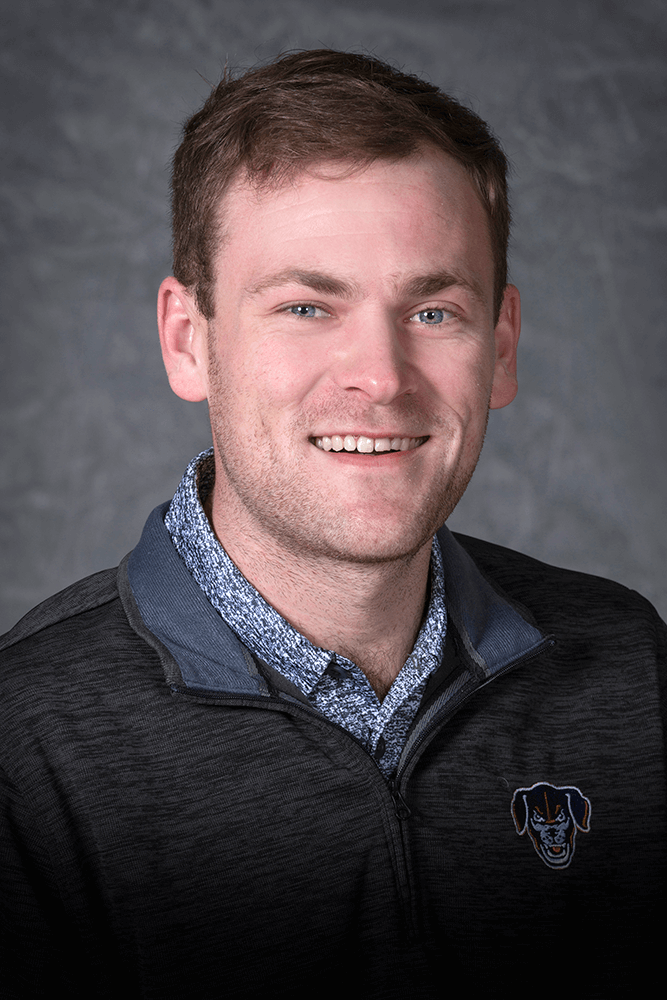 ALEX FARRENS
Ticketing Account Executive
Alex is entering his first season as the Ticketing Account Executive of the Lincoln Saltdogs. He spent the 2013 season as the Clubhouse Manager while attending Wayne State College. He finished his bachelor's degree in Sport Management in May of 2022. After spending a year working in athletics at the University of Texas at Arlington, he and his family decided Nebraska is where they belonged. Alex and his wife, Chelsea, have two sons, Shaun and Theodore. His favorite activity is to Snowboard. Alex also enjoys golfing, playing basketball, and taking his boys to the park.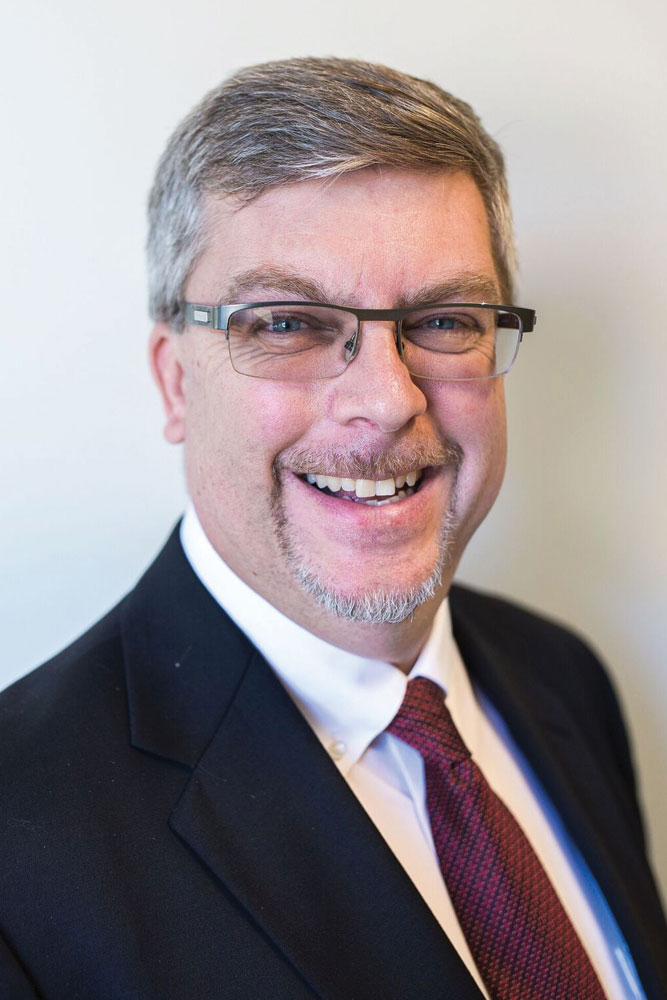 STEVE DERIESE
Director of Operations for Concessions
This is Steve's fifth year as the Director of Operations for Concessions at Haymarket Park. He is an alumni of the University of Nebraska-Lincoln and has been with Valentino's/Premier Concessions for over 30 years! Steve has a wife and two daughters, and when not at the park, he enjoys serving in several ministries at his church.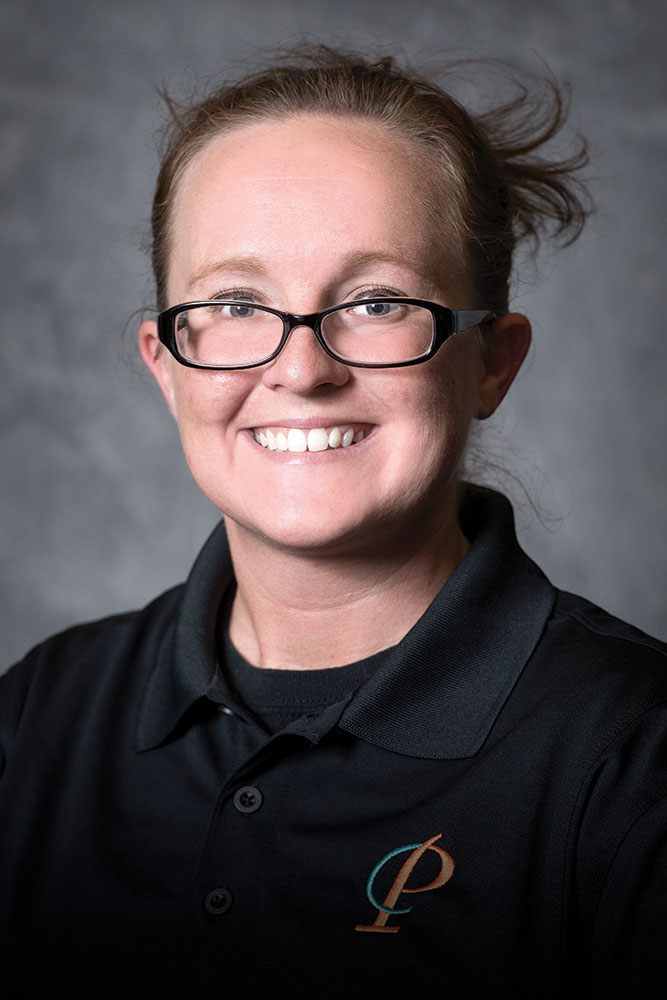 KATIE WILKINSON
Director of Kitchen Operations
This is Katie's fifth year as Director of Kitchen Operations at Haymarket Park. She has worked at Valentino's/Premier Concessions for 15 years and in a management position for 10 years. Katie has experience in store operations and catering multiple types of events. She lives just outside of Lincoln with her two Beagles, Zeke and Chloe.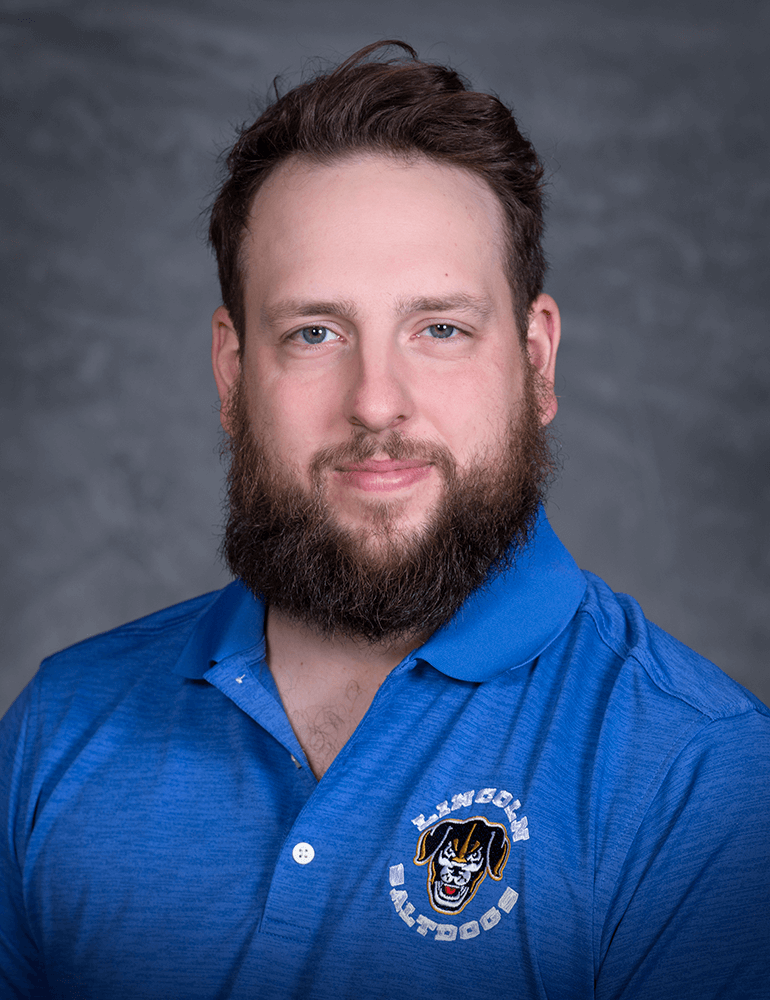 KYLE TREWHITT
Director of Grounds
Kyle is in his third year as Director of grounds and playing surfaces at Haymarket Park after spending an additional four years on the turf crew staff. A graduate of the University of Nebraska, Kyle was born and raised in Lincoln and attended Lincoln Southeast high school. He lives in Lincoln with his wife, Alyssa, son, Lucas and their dog, Sammie . Kyle's degree from UNL was turf grass management.
MICHAEL DIXON
Director of Broadcasting & Communications
Michael joins the Saltdogs for his fourth season after spending 2017 and '18 in a similar role with the expansion Cleburne Railroaders. A native Texan, Michael graduated from the University of Nebraska with a degree in broadcast journalism in 2017 and immediately went to work in the American Association. Michael's work includes FloSports and local high school work in the Dallas/Fort Worth area, and he recently filled in as the play-by-play voice for the Triple-A Omaha Storm Chasers.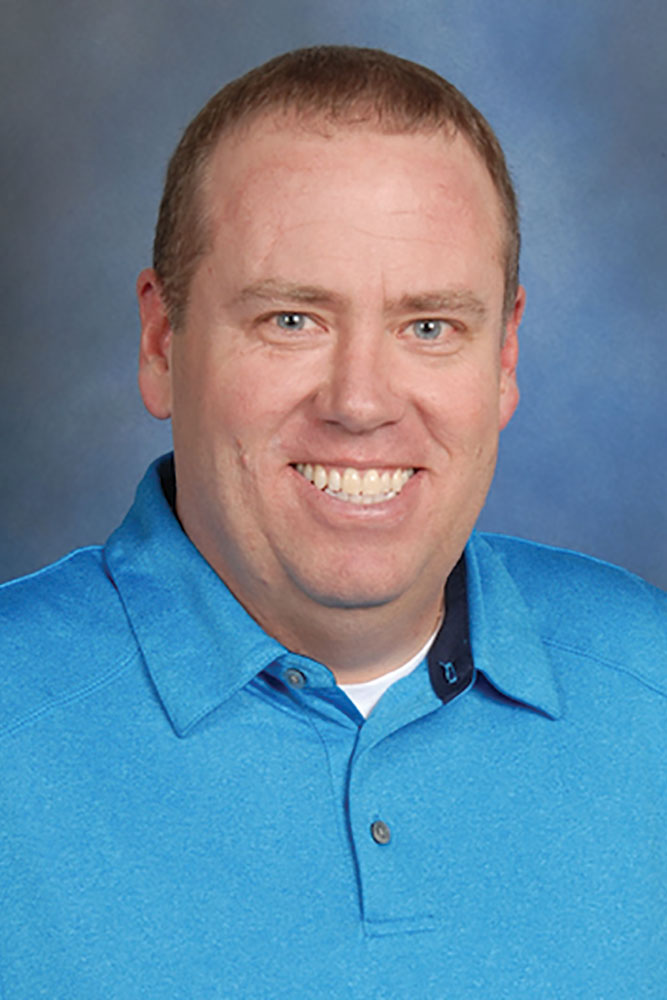 HEATH KRAMER
Public Address Announcer
A lifelong Nebraskan, Heath has been involved in baseball as a player, coach, umpire and announcer. He serves with the MyBridge Radio team as an on-air host and producer. Heath has been married to Ann for nearly 30 years and they have two sons. They are anticipating the birth of their third grandchild this summer. Heath is on a quest to visit every Major League baseball stadium. He has 12 to go.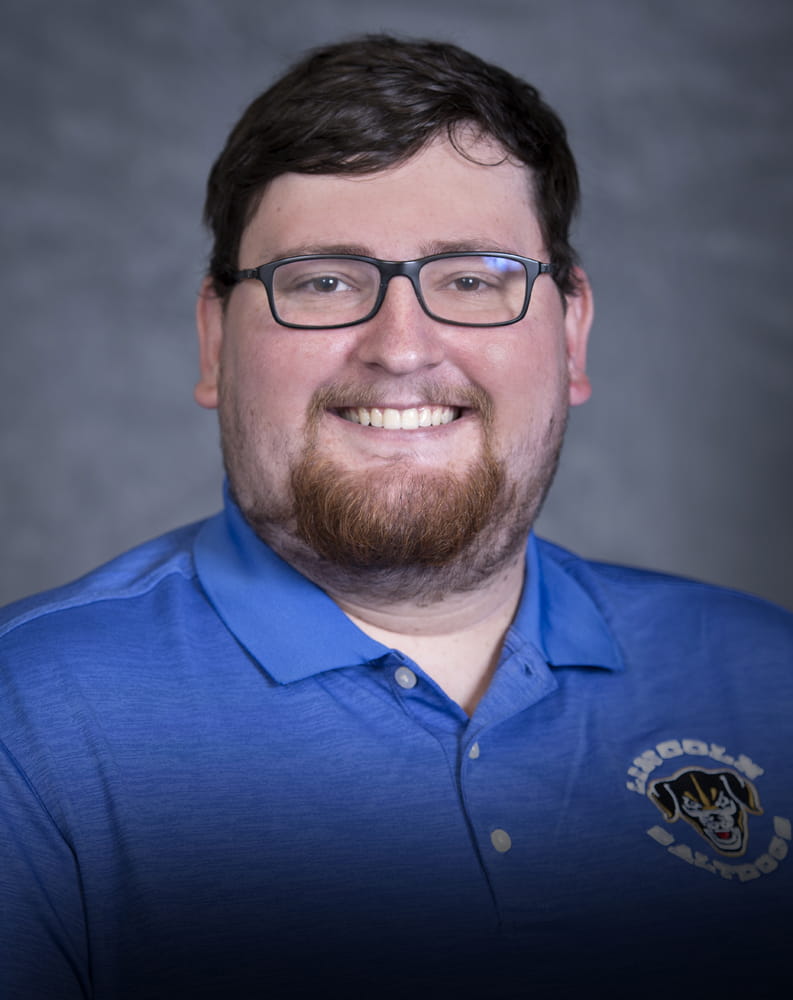 TY SCHWEER
Video Production Manager
Ty is entering his third season with the Saltdogs, he received his bachelor's degree in journalism from the University of Nebraska-Lincoln in December 2022. Originally from Clay Center, NE, Ty has lived in Lincoln for the last five years. Before coming to the Saltdogs, Ty was a student intern at HuskerVision for four years. In his free time, he enjoys cheering on his Green Bay Packers with his cat Hex and playing board games.
JEFF BRIDEN
Broadcast Team: Studio Host
Jeff is an award-winning broadcaster who got his start as a public address announcer in his home town of San Diego, Calif. After high school, he spent nearly 10 years in the Navy, working for Armed Forces Radio and TV. Jeff won the 1987 Department of Defense Thomas Jefferson Award for Broadcasting Excellence, for his work as a sports reporter and anchor. Briden joined KLMS in 2003 as a weekend host and sports producer, and serves as a studio host for high school sports broadcasts in addition to his excellent work with the Saltdogs. Jeff also has two daughters, Vanessa and Lauren and granddaughter Abigail.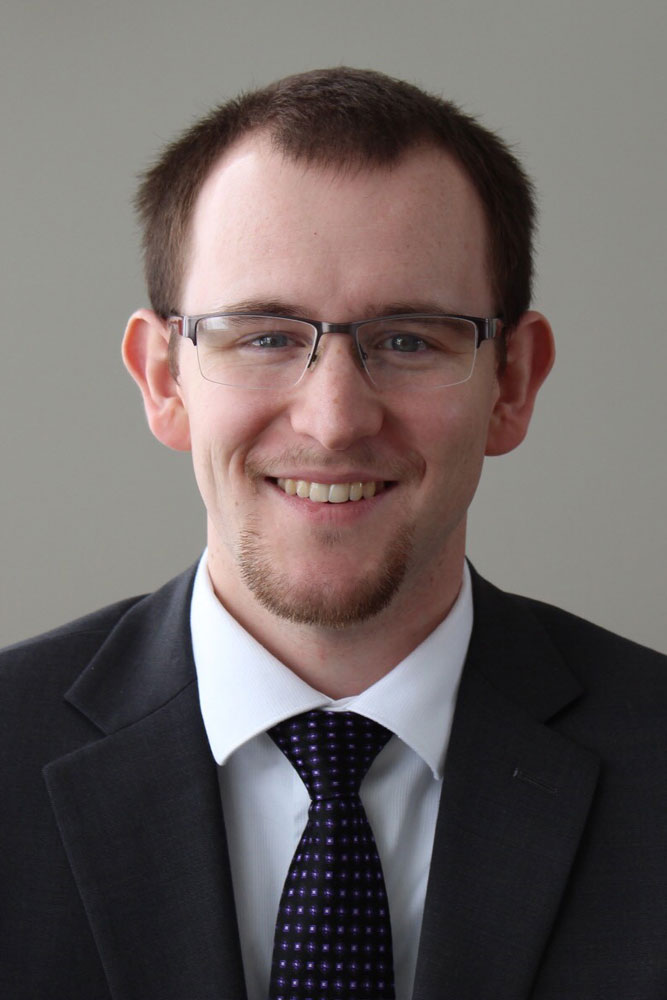 RYAN SWANIGAN
Broadcast Team: Studio Host
Ryan joins the Saltdogs as a studio host for his third season. He is currently the voice of Lincoln's Superior HyVee, and is also a camera operator for the Omaha Storm Chasers. In his free time, Ryan works hard in supporting Lincoln Fire & Rescue when it comes to the department's needs. Born and raised in Papillion, Nebraska, Ryan is a graduate of the University of Nebraska – Lincoln's College of Journalism and Mass Communications, where he received a degree in Broadcast Journalism in May of 2015.
"*" indicates required fields