Play-by-Play
Michael is entering is first season as the "Voice of the Saltdogs". He joins the staff from News Channel Nebraska in Norfolk where he was a news/sports reporter. He was the Broadcast/Media Relations Assistant with the Gary Southshore Railcats, also of the American Association's Central Division, for the 2016 season. Michael is a native of Lincoln and graduated from the University of Nebraska-Lincoln with a Broadcasting and Advertising/Public Relations degree in May 2016.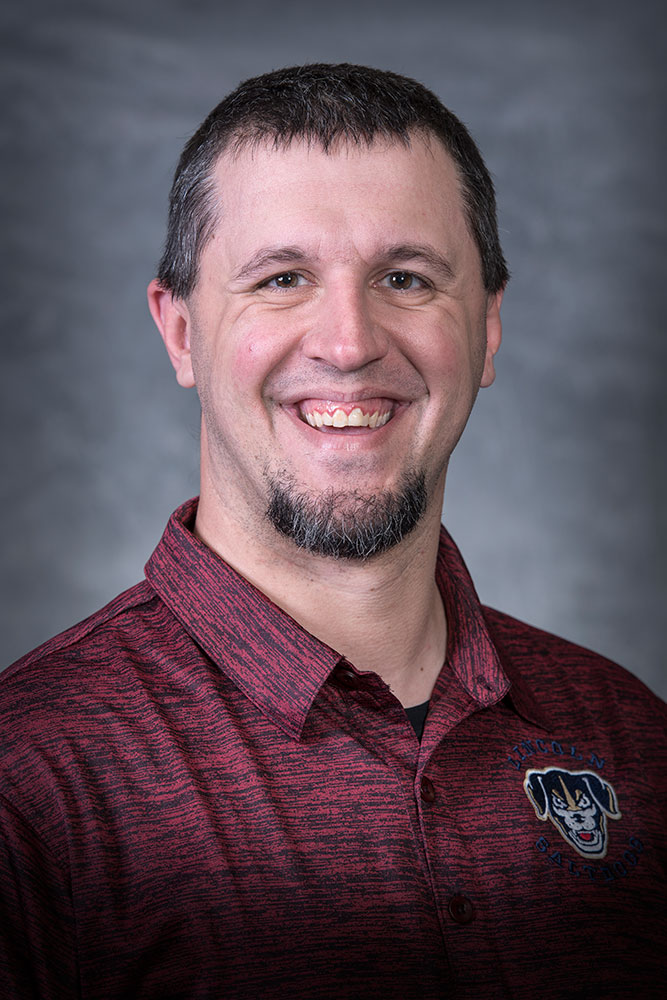 Public Address Announcer
Joey is a native Nebraskan and local pastor, currently serving at CrossBridge Christian Church. His pride and joy is his lovely wife, Danielle, and his son, Wrigley. He also loves baseball and music. If he could have any superpower it would be that he could move things with his mind. Watch out!
Now in his 15th season with the Saltdogs, Jeff is an award-winning broadcaster who got his start as a public address announcer in his home town of San Diego, Calif. After high school, he spent nearly 10 years in the Navy, working for Armed Forces Radio and TV. Jeff won the 1987 Department of Defense Thomas Jefferson Award for Broadcasting Excellence, for his work as a sports reporter and anchor. Briden joined KFOR in 2003 as a weekend host and sports producer, and serves as a studio host for high school sports broadcasts in addition to his excellent work with the Saltdogs. Jeff has two daughters, Vanessa and Lauren.
Gabe graduated from UNL in 2007 with a Bachelor's degree in broadcasting. He has been working at Sportsradio 1480 KLMS since 2008 and has been a part of the Lincoln Stars broadcast team since the '09-'10 campaign. 2016 will be Gabe's sixth season with the Saltdogs.
T.J. Henning joined the Saltdogs broadcast team in 2015 as studio host/producer/engineer.