2 Tickets to 9 Games = Just $109!
New to the 2018 season is the K9 Ticket Package! This new ticket package includes 2 seats to 9 home games in Section 109 for just $109! That's 18 tickets for just $109!
DETAILS:
Package Includes 2 Seats to 9 Games (18 Tickets)
Section 109 Only
Tickets Are Non-Exchangeable
(2) Free Box Combo Gift Cards from Raising Cane's
INCLUDED GAMES:
Thurs. May 17th (home opener)
Sat. June 9th
Sat. June 23rd
Fri. June 29th
Wed. July 11th
Sat. July 21st
Sat. August 4th
Sat. August 11th
Fri. August 31st (last home game)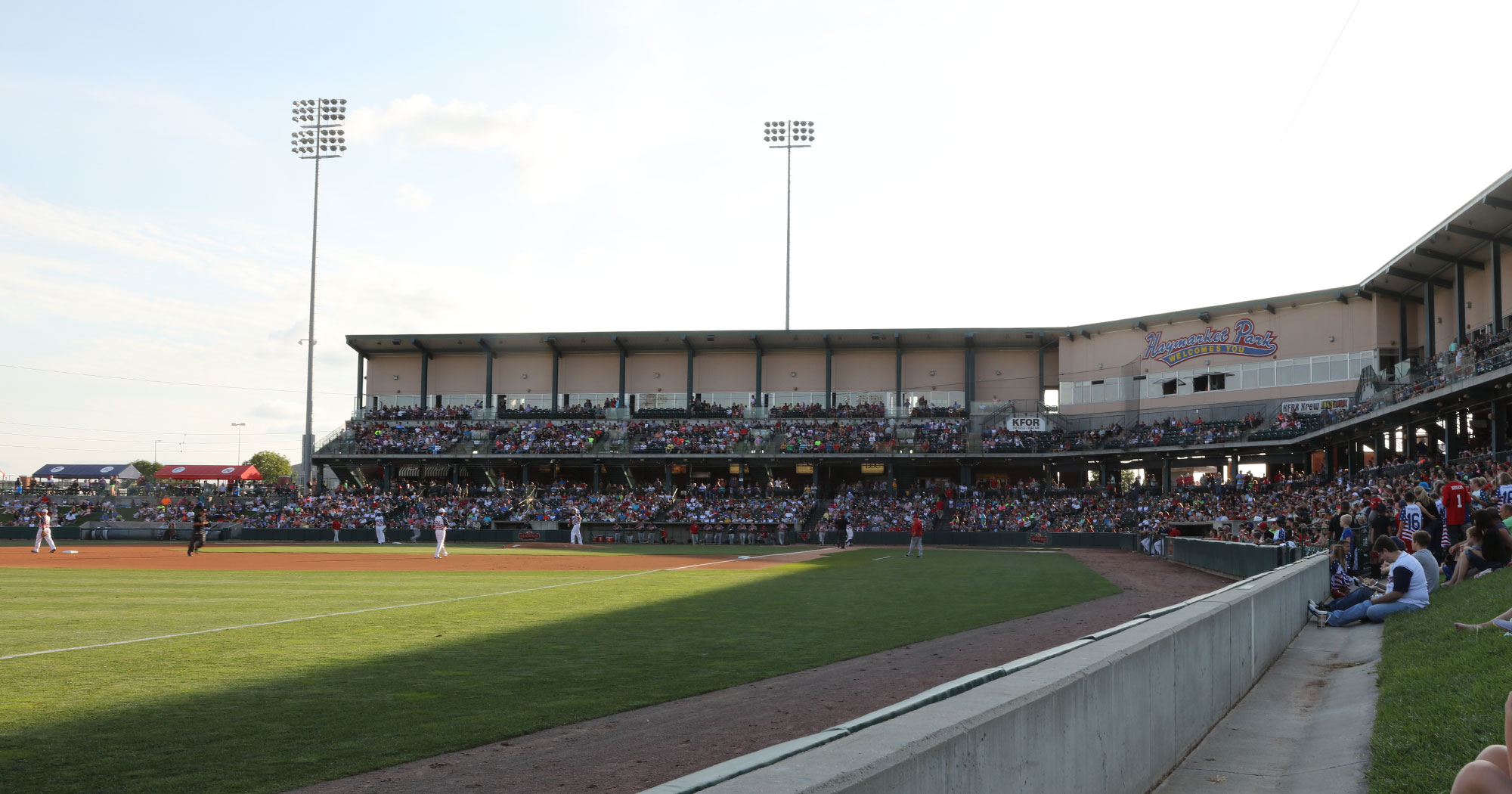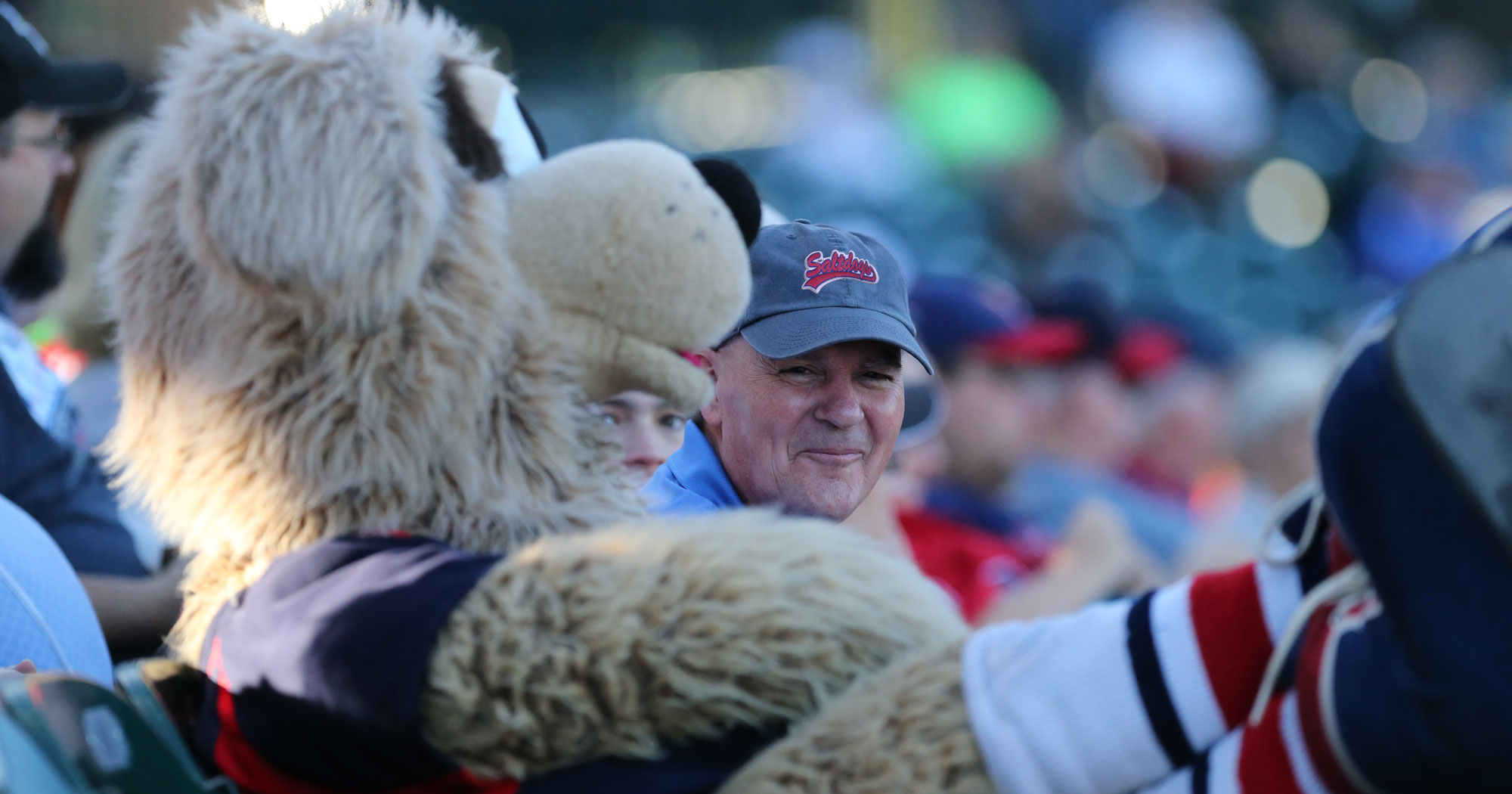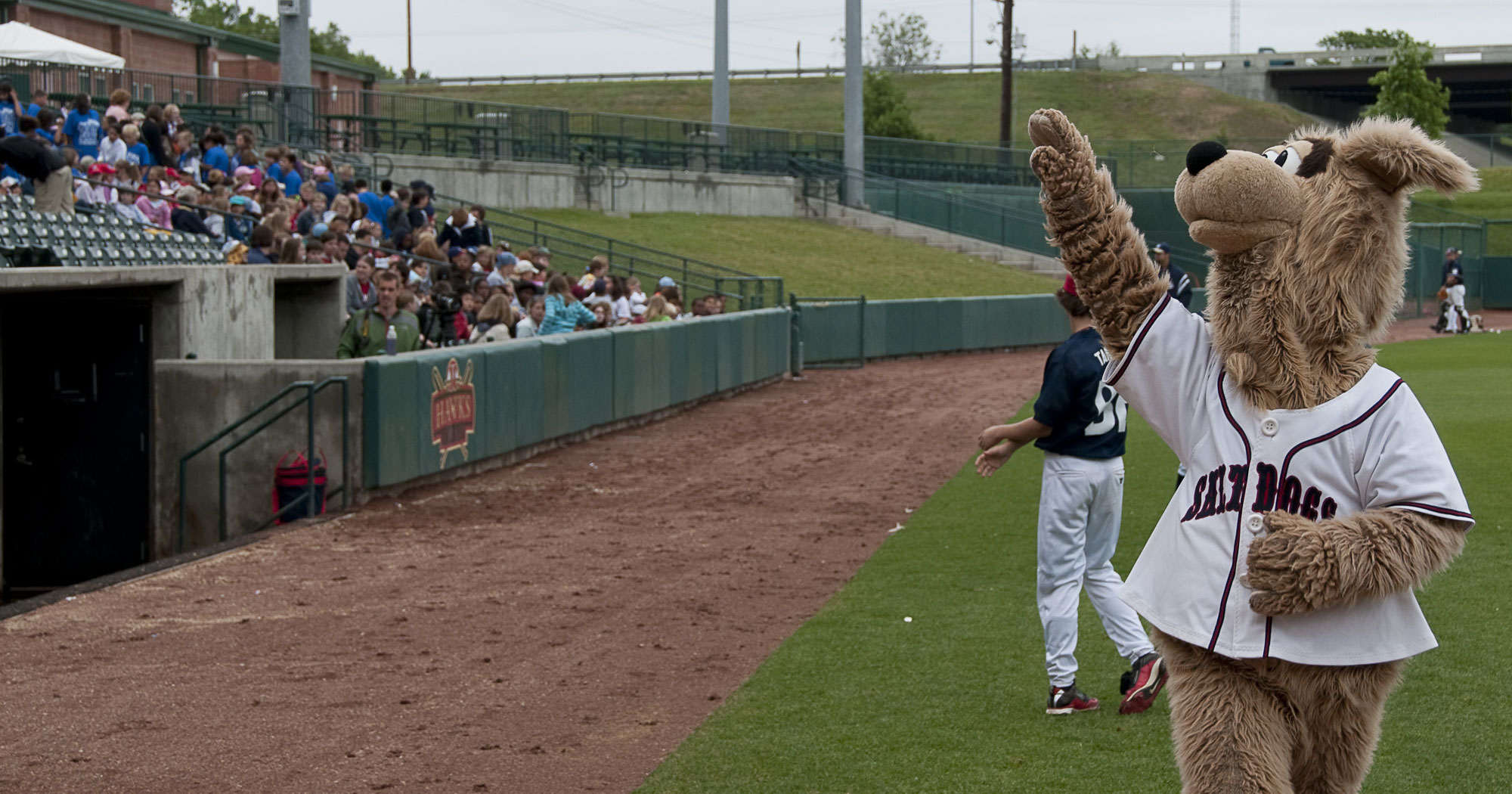 Grab Your K9 Ticket Package Today!