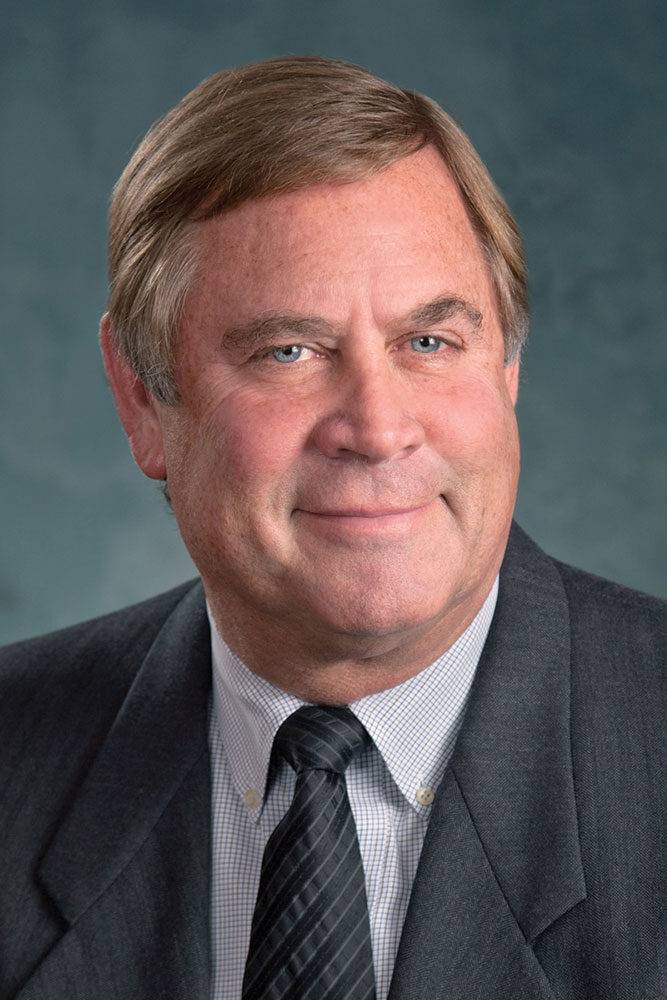 Chairman
Jim Abel is a life-long resident of Lincoln, and the Chairman and CEO of NEBCO Inc., a Lincoln-based company with interests in the manufacture of concrete building materials, road construction, insurance, mining, real estate development and recreation. Jim's interest in baseball dates back to enjoying the Lincoln Chiefs and working concessions during the Chicago Cubs spring training games while attending Arizona State. In 1973, after earning a degree in Business Administration, Jim returned to Lincoln beginning his career on the company's highway asphalt and concrete paving crews. In 1985, Jim succeeded his father, George P. Abel Jr., as President of NEBCO, Inc. In addition, Jim serves as President of the Abel Foundation, which continues the family tradition of returning a measure of the company's success to the community. Jim has also served on many civic and professional boards including the Madonna Rehabilitation Hospital, United Way, University of Nebraska Foundation, Nebraska Game & Parks Foundation, Ameritas, Nelnet, Nebraska Wesleyan, US Bank and the Lincoln Chamber of Commerce.
President / General Manager
A native of Arlington, Nebraska, Charlie serves as Treasurer of NEBCO, Inc. and President/General Manager of the Lincoln Saltdogs. Meyer is a graduate of Nebraska College of Business and Doane College. He is involved in a number of charitable and community organizations in Lincoln area, including the following boards: Community Health Charities of Nebraska, United Way Foundation, Nebraska High School Hall of Fame, Fallbrook Homeowners Association, Founding Board Member of 100's of Lincoln Men Who Care and Chair of the Expansion Committee of the American Association. He and his wife Val, have three children and four grandchildren: Jamie & Ryan Von Sossan, and sons Cole & Lou of Sacramento, CA; Amber & Pete Fencl and daughter Izzy and son Brody of Lincoln, NE; and Brian of Lincoln, NE.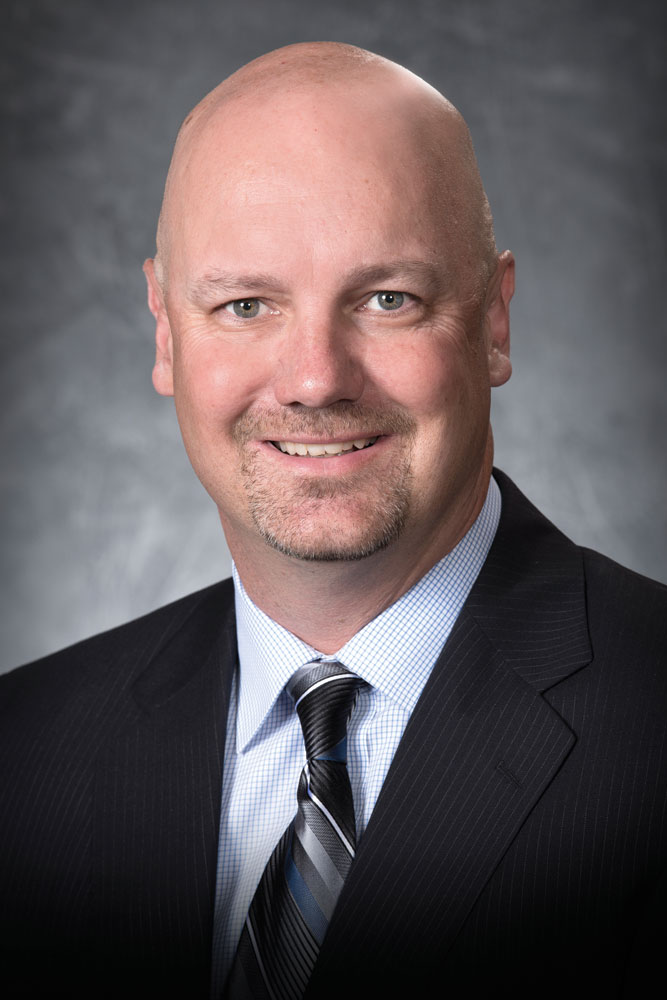 Director of Marketing
After beginning his career in sports administration in 1993, Bret is now in his 17th season with the Saltdogs organization. He played college baseball at St. Ambrose University in Davenport, Iowa; where he earned a degree in Business Administration and Marketing. Bret also serves on the Board of Directors for the Junior Saltdogs League, a league that provides youth baseball programs in Lincoln for kids 5-16 years of age. His wife Nancy is an 8th grade teacher at Lux Middle School, and their two sons: Bryce, is graduating from Lincoln East High School and Drew, attends Pius X.
Director of Sales
Joining the Saltdogs in 2014, Steve brings 18 years of sports marketing experience to the organization. He began his career by helping launch the Lincoln Stars USHL franchise as the team's inaugural ticket manager. Zoucha's responsibilities with the Stars grew, and he most recently served the franchise as vice president/director of operations and group sales. A native of the Capital City, Zoucha lives in Lincoln.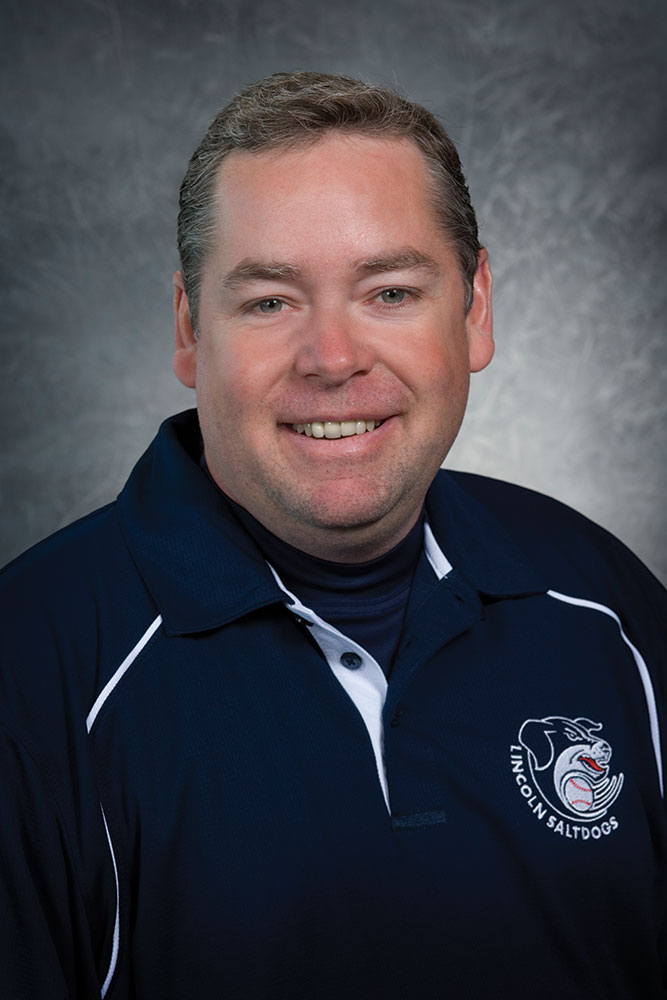 Director of Stadium Operations
After spending 13 seasons as an umpire in the Minor Leagues, Dave joined the Saltdogs organization in October of 2007. He spent the 2008 season as a ticket account executive, and was named as the director of stadium operations in September of that year. On the field, he served as a Triple-A umpire for eight years, and also worked games in the Dominican Republic Winter League. Between 2002 and 2005, Dave was a fill-in umpire in the Major Leagues, and then worked in the American Association in 2006-07. He still umpires some college games in his spare time. Dave and his wife, Peg, have two boys, Jack and Sam, and a daughter, Kathleen.
Director of Broadcasting & Communications
Michael is entering is first season as the "Voice of the Saltdogs". He joins the staff from News Channel Nebraska in Norfolk where he was a news/sports reporter. He was the Broadcast/Media Relations Assistant with the Gary Southshore Railcats, also of the American Association's Central Division, for the 2016 season. Michael is a native of Lincoln and graduated from the University of Nebraska-Lincoln with a Broadcasting and Advertising/Public Relations degree in May 2016.
Director of Promotions
This is Shelby's second year with the Saltdogs, and first as Director of Promotions. After growing up in Elm Creek, Nebraska, Shelby graduated from Doane College in 2013 with a degree in Sports Management. She also competed on the Doane Track and Field Team, competing in the triple jump, long jump and javelin. Shelby was previously a sales and promotions intern for the Lincoln Haymakers Indoor Football Team for their 2014 season.
Assistant Director of Stadium Operations
Dan is entering his fourth year with the Saltdogs as Assistant Director of Stadium Operations and his sixth year in professional baseball. Hailing from the small town of Napoleon, Ohio, Dan graduated from Bowling Green State University with a degree in Sports Management. Dan also spent some time at Ohio University where, as a freshman, he walked on to the football team under former Nebraska Head Coach Frank Solich. In his free time, Dan enjoys watching Cleveland Browns football and Detroit Tigers baseball. Dan lives in Lincoln with his fiancé Heather and his dog Chase.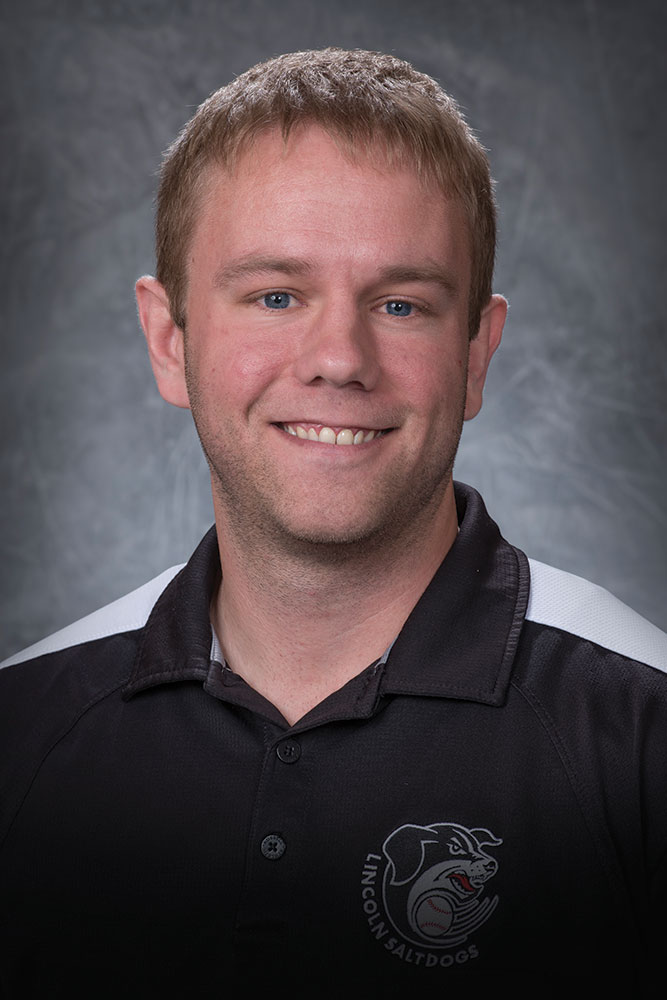 Ticket Sales Manager
Colter is a 2010 Wayne State College graduate. He interned with the Saltdogs in 2010 and was brought on full time during the 2011 season. After being with Lincoln Stars Hockey for just over four seasons, Colter rejoined the Saltdogs in November of 2014.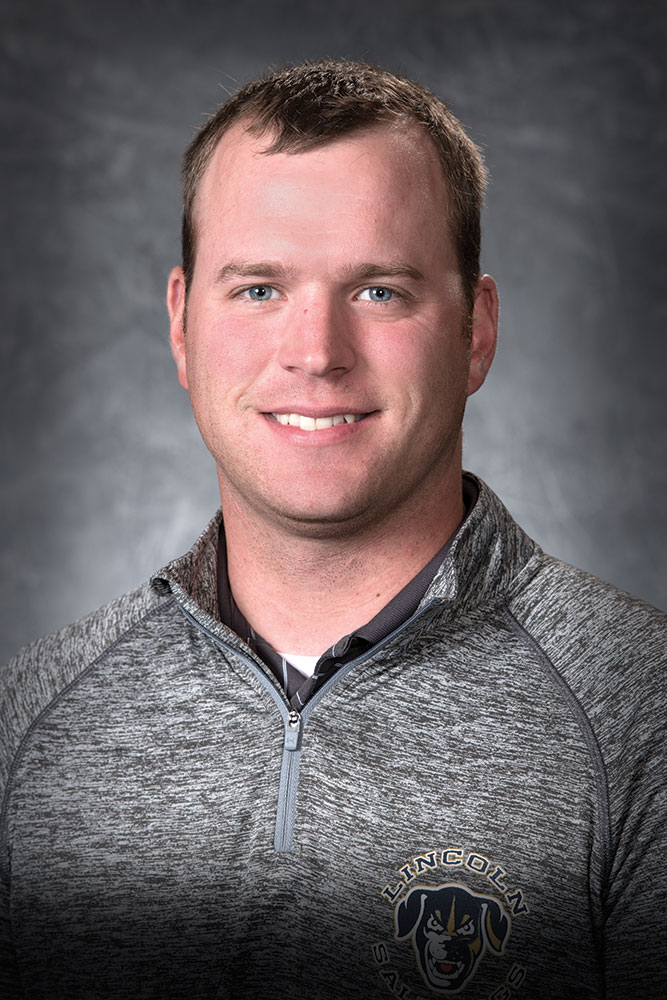 Ticket Account Executive
Taylor was born and raised in Lincoln and is a graduate of UNL. Taylor spent ten years in coaching, at the high school level, and five years in education at Waverly High School. Taylor joined the Saltdogs organization in 2016 and is excited to keep the Saltdogs roots in the community growing.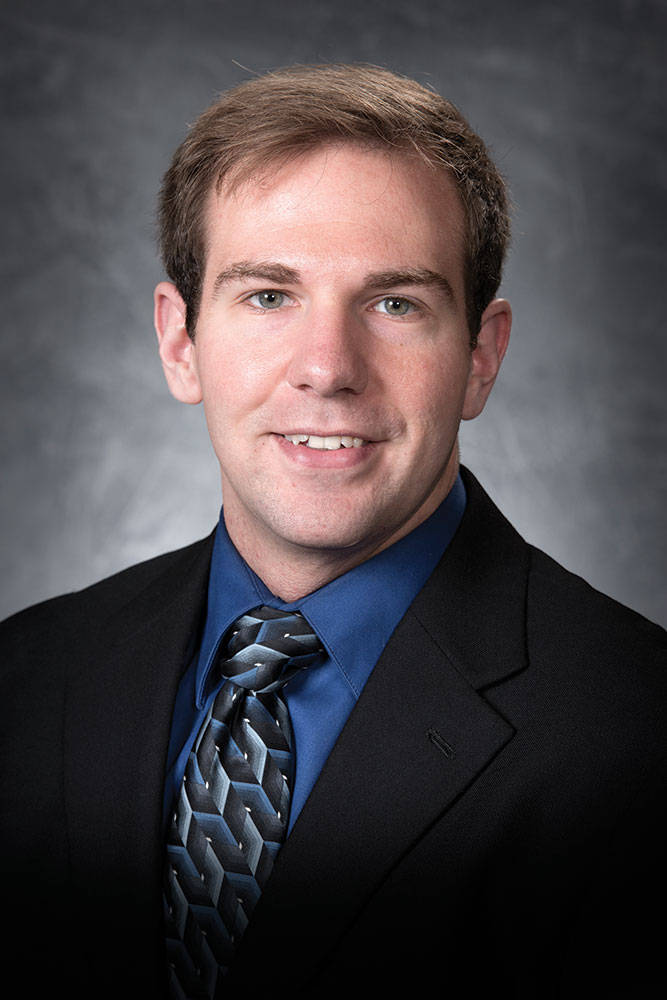 Video Production Manager
Cade is entering his first full season as Video Production Manager for the Saltdogs after working the last two seasons on the Dog Pound Productions video crew. He is originally from Western Nebraska and moved to Lincoln for college. Cade graduated from the University of Nebraska-Lincoln in 2015 with a Bachelor's of Journalism in Broadcast Production and a Business Minor. While in school, he worked for HuskerVision, and spent two years producing Husker Wrestling and working on crews for all Husker sports.
Athletic Turf Manager
Josh is in his 10th season at Haymarket Park. Last year Haymarket Park was selected as top playing surface in the league for the 14th consecutive season. Prior to Haymarket Park, his experience includes: Athletic Turf Manager at the University of Oklahoma in 2005, Assistant Turf Manager for the Lake County (Ohio) Captains in the Cleveland Indians organization from 2003-2004, and an internship for the Milwaukee Brewers at Miller Park in 2002. A native of Hampton, Neb., Josh graduated with a Sports Turf Management degree from the Nebraska College of Technical Agriculture in Curtis. Josh and his wife, Teri, live in Lincoln with their daughters Olivia and Paige.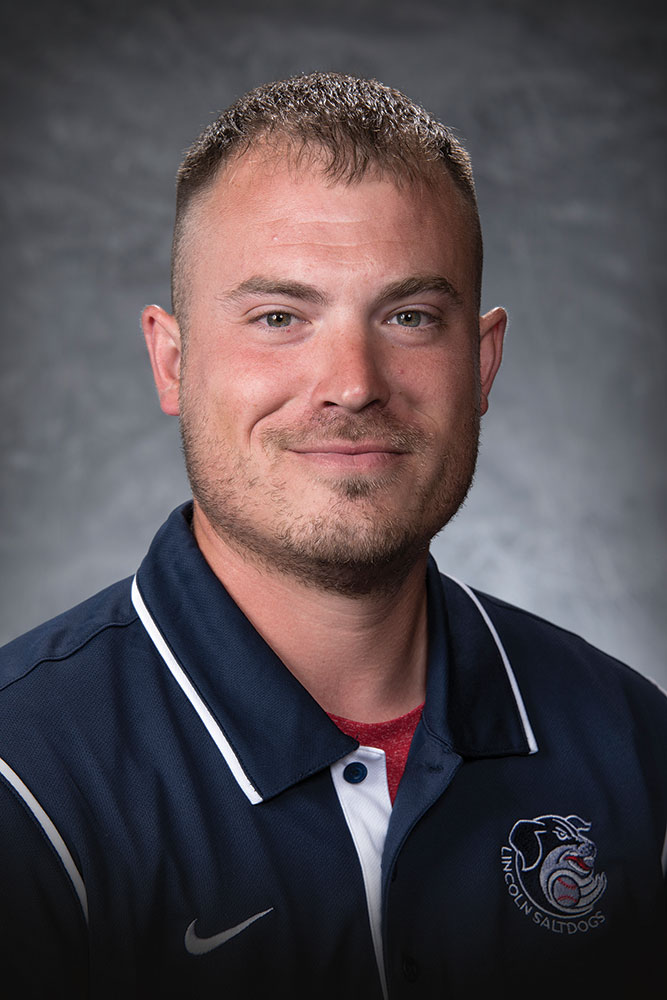 Assistant Athletic Turf Manager
Jeremy was raised in Lincoln, and graduated from Lincoln Southeast high school. He served in the Army on active duty for 8 years, before obtaining a Bachelors of Science in Turfgrass Management from the University of Nebraska-Lincoln. Jeremy has been happily married to his wife Lauren for five years now. His previous athletic turf management experience includes an internship at Haymarket Park in 2011, and with the Philadelphia Phillies in 2012.
Assistant Athletic Turf Manager
Jen is in her 15th year on the grounds crew at Haymarket Park. In addition to her duties with the Saltdogs, Jen is also the head turf manager for the UNL Softball Complex. The Wakefield, Neb. native earned a degree in Horticulture from Northeast Community College. In her spare time she enjoys camping, fishing and hanging out with her boxer, Ace.
Office Manager
2017 is Kaydra's first year as the Office Manager for the Lincoln Saltdogs after working as an intern with the team last summer. She is a from Elm Creek, Nebraska and graduated from the University of Nebraska at Kearney in the summer of 2016 with a degree in Sports Management and a minor in Marketing/Management. Kaydra has been playing and watching sports for her entire life and knew she wanted to make it part of her career after watching her older brother play football in college and the NFL.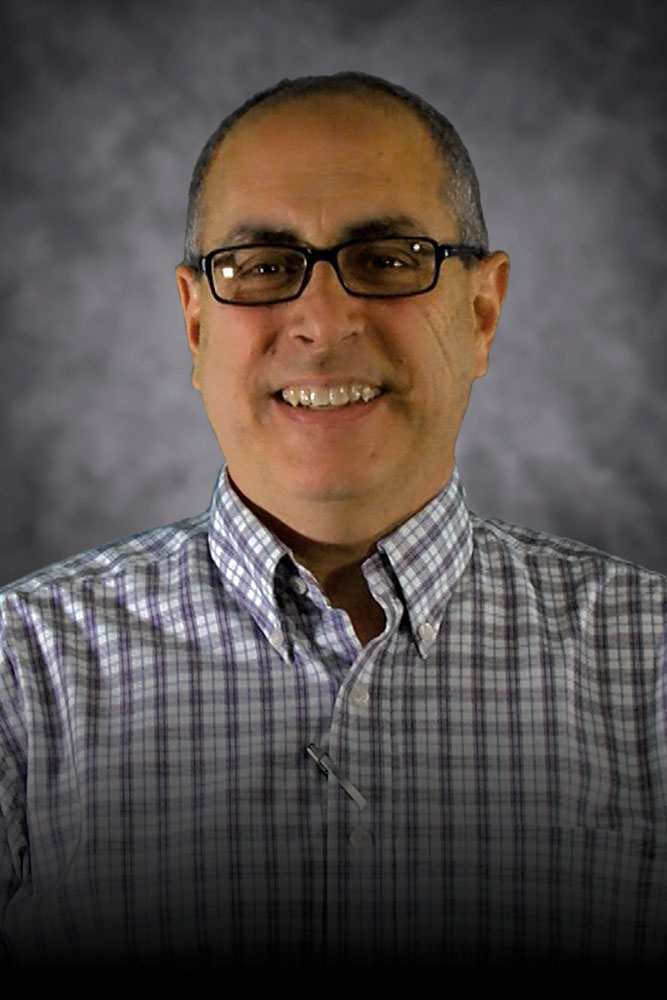 Director of Operations with Professional Sports Catering
Chuck began his stint in the restaurant industry bussing tables and tending bar while attending Loyola University in New Orleans where he received his Bachelors Degree in Communications. He has been in the hospitality business for over thirty-five years both at a multi-unit and local operations level. Chuck has worked with several leader concepts in the industry including such as Victoria Station, Chi-Chi's and Famous Dave's BBQ. The knowledge and experience gained over the years along with the fun atmosphere here at Haymarket Park seem to be a perfect fit. When not at the ballpark, Chuck and his wife Rose enjoy traveling and spending time with their four children and four grandchildren.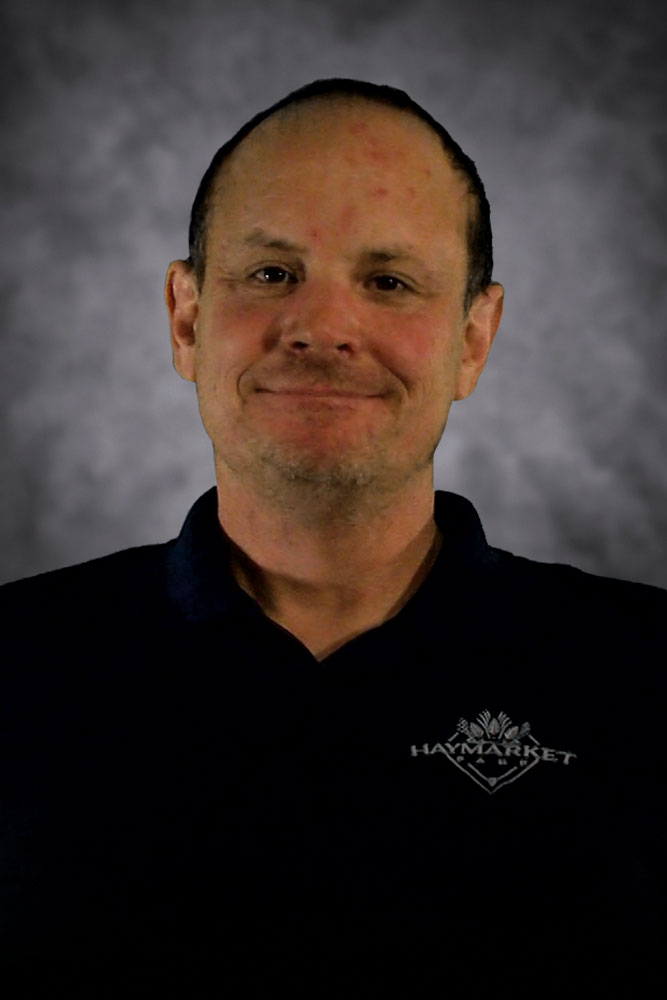 Executive Chef
Charles is in his second season with the Lincoln Salt Dogs and Professional Sports Catering. His career has encompassed several of Lincoln's favorite restaurants as well as the University of Nebraska at Lincoln. Charles has also spent time as a Chef at the University of Colorado at Boulder and the University of Missouri at Columbia. He and his wife, Kasi, enjoy spending time with their large family, traveling, camping, and of course, gourmet cooking. He is honored to be part of a winning team that is focused on exceptional food service and outstanding customer service. Charles is committed to a fantastic experience, from concessions and picnics, to personalized suite packages, he and his team have all the bases covered.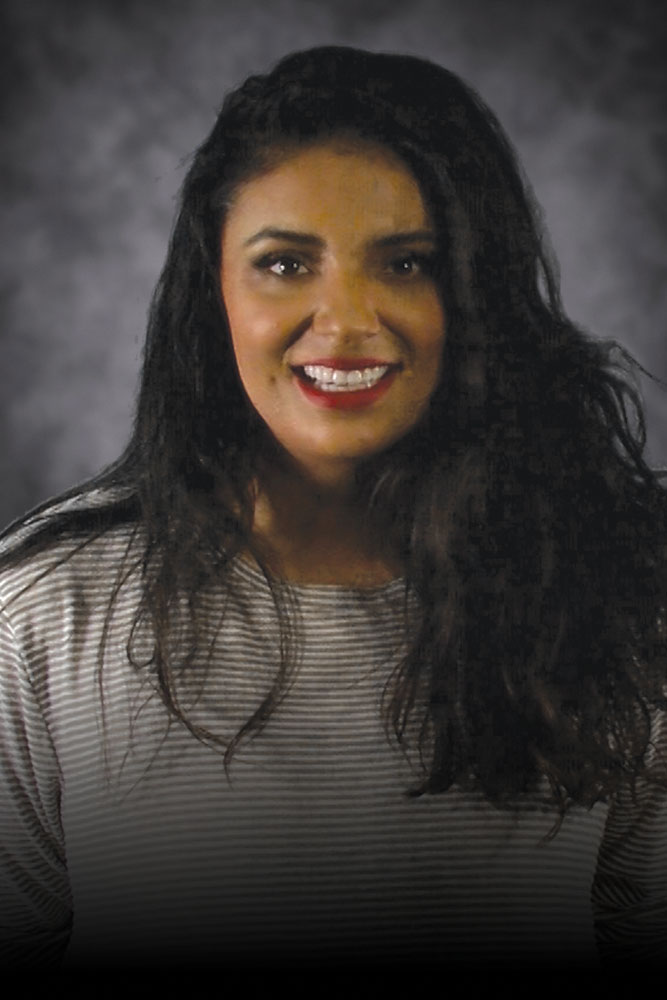 Suites, Catering & Group Sales Coordinator
Kayla is the oldest of five and a Lincoln native; graduate of Lincoln Northeast and the University of Nebraska-Lincoln with degrees in Advertising, Public Relations and Hospitalities and Hotel Management. At UNL she played Women's Rugby as a flanker. She is entering her second year with the Saltdogs, with over six years of experience in the catering and event planning services at establishments including Misty's, Rule G and working as an independent wedding coordinator. In her free time she loves to cheer on her beloved Carolina Panthers with her dad, hiking, and cheering on her siblings in their activities.